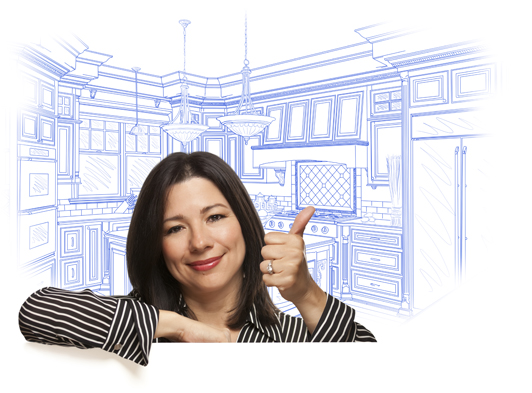 Inspire, visualize and create…
Kitchen designs have always been guided by imagination, but it's the attention to detail that sets them apart.
This has always been understood at Triangle Kitchen, motivating us to produce fine cabinetry products that are specifically tailored to the unique needs of our clients.
From kitchens, to bedrooms, to bathrooms, we carry a wide range of materials, finishes and accessories to add that special touch of storage and style to any environment in your home.
As you browse through our website and explore the possibilities, take note of the multitude of design and functionality influences that exist to create the ideal space in your home. Creating stylish room solutions has never been more exciting, or easy.
The question is, what inspires YOU?